Welcome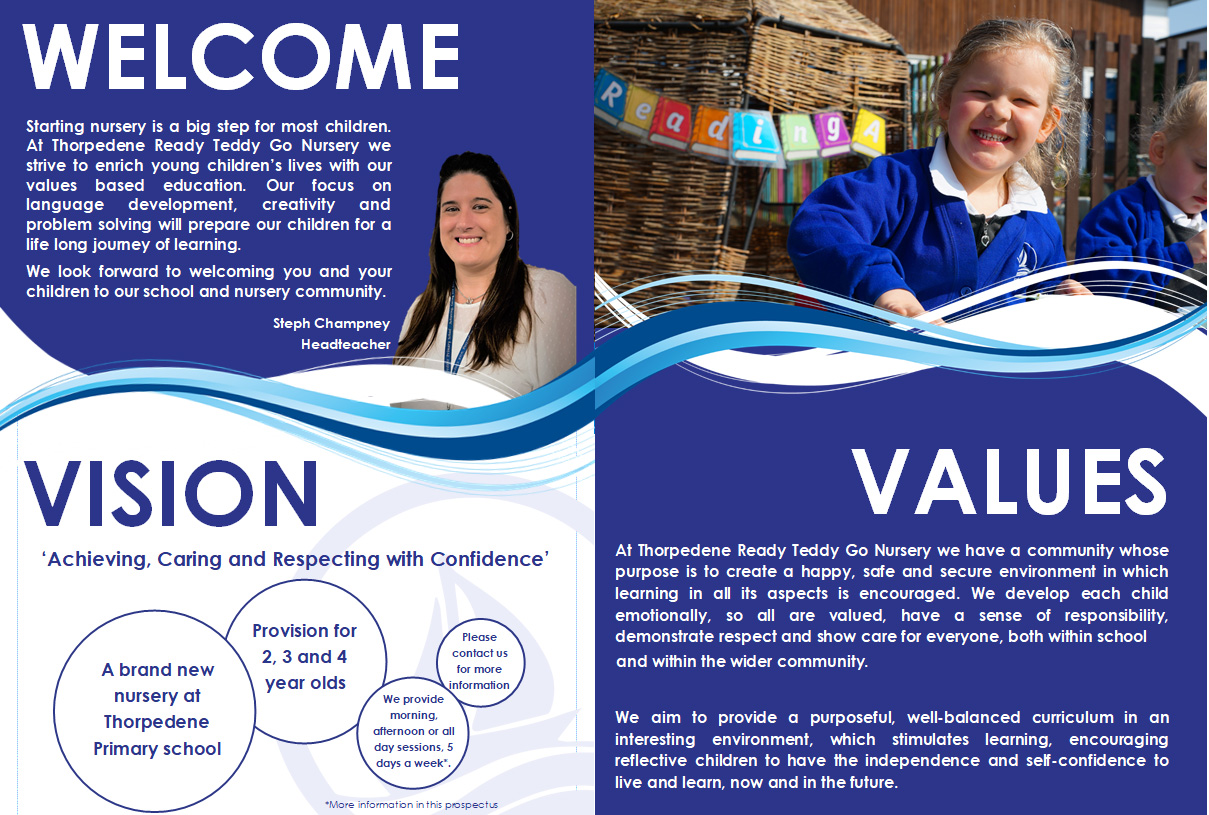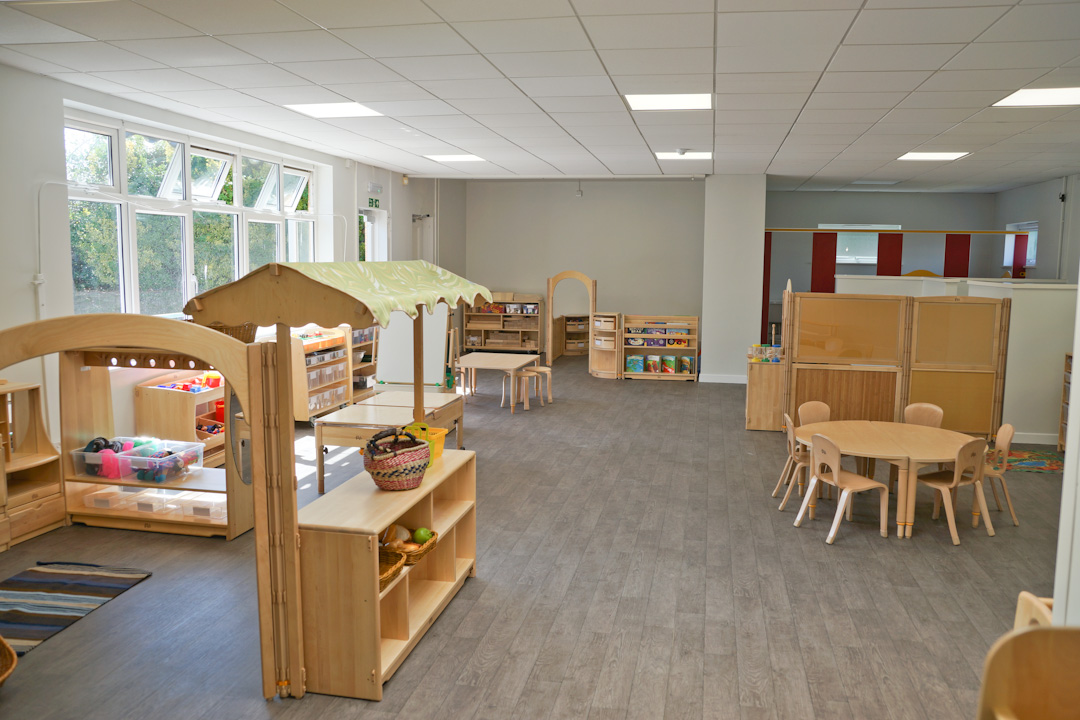 We are pleased to announce that we will be opening our new Nursery Provision in September 2022!
Please visit the school office or email nursery@thorpedene.secat.co.uk for more information.
At Thorpedene Nursery we pride ourselves on our flexibility and working in partnership with our families to support what they need when choosing a childcare setting.
We offer both funded and privately funded part-time and full time places for children aged 2 -4 years old.
The nursery opening times are as follows:
Morning Session
8.30 am - 11.30 am
Lunch
11.30 am - 12.30 pm
Afternoon
12.30 pm - 3.30 pm
Thorpedene Nursery provide a flexible offer with a mixture of part-time and full-time places available either fully funded by Government universal funding or 15 hours, extended 30 hours funding or by additional purchased sessions for children aged 2-4 years.
We can provide sessional and full-day care provision delivered during the normal school operating hours of 8:30 am to 3:30 pm and during term time (39 weeks).
For parents using our lunchtime session there will be a small charge of £4.50 to cover the session. We can also offer a hot-school meal for an extra £2.50.