Home
Important Information
Morning Drop Off
UPDATED 29th September 2020
As the weather is changing and we are seeing more rain in the mornings, we will be allowing all children to enter their classrooms as soon as they arrive at school. This will limit the length of time children are waiting in the playgrounds in the mornings.
The main Port Gate will continue to open at 8.30am and there will, as always, be staff available to support children as they enter school.
Please can parents ensure they are continuing to follow the one way system and are respecting social distancing around others.
Please click here for more COVID-19 Information

Welcome Back September 2020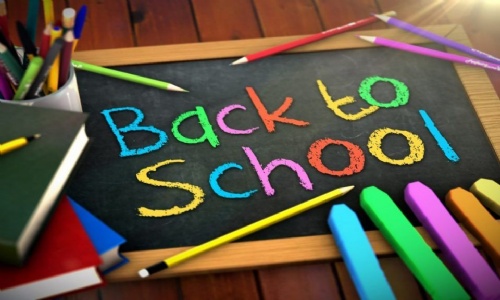 We look forward to welcoming all children back to school on Monday 7th September. See below for Drop Off/Collection times for each year group. Click Here for a short video 'Stop the Spread of Germs' https://www.youtube.com/watch?v=kEhNyxKopsg Click Here for a short video 'Wash Your Hands' htt
---
At Thorpedene Primary School we have:
A community, whose purpose is the creation of a happy, safe and secure environment in which learning in all its aspects is encouraged, where we develop each child emotionally, so all are valued, have a sense of responsibility, demonstrate respect and show care for everyone, both within school and within the wider community.
We aim to provide a purposeful, well-balanced curriculum in an interesting environment, which stimulates learning, encouraging reflective children to have the independence and self-confidence to live and learn, now and in the future.