KS2 Author Visit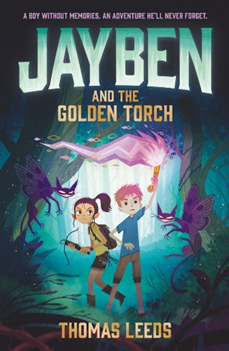 We are thrilled to be welcoming the wonderful Thomas Leeds into school on Tuesday 25th April 2023 to celebrate the publication of his new book 'Jayben and the Golden Torch' and hope the children will have an amazing time meeting an author.
Author visits often inspire children to want to read the author's book. Following the special assembly for Years 3, 4, 5 & 6 there will be an opportunity for the children to meet Thomas and have copies of his books personalised.
Should you wish to pre-order a copy of the book, please follow the link below:
https://www.jacqsondiego.com/thomas-leeds-order-form
Copies of the book will also be available to purchase after school by card or cash.