Student Travel 2021-22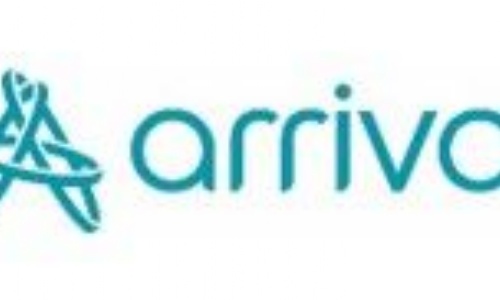 As Year 6 students will soon be moving onto secondary school and, their parents, carers and guardians will currently be considering how their child is going to travel to their new school. With this in mind, Arriva wants to make sure that they have the correct ticket information on the most cost effective way of getting their child to school, if they are using Arriva's services.
Please click the link below for more information.