Arriva Bus Ticketing System For New Term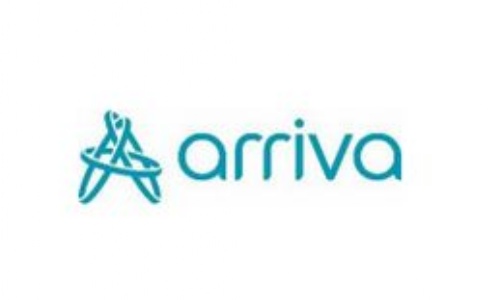 The Arriva Bus team has a new scheme that may be of benefit to you regarding travelling on buses and ticket options, either ready for any potential students returning this year or for the next academic year.
This scheme is a direct debit scheme which can be stopped or started at any time and can save parents up to 25% per year against the cost of a standard ticket. The process is a simple one, simply follow the link on the letter (see link below) and it contains all the relevant information to go ahead and sign up.